CERTAIN was a Coordination Action funded by the Directorate-General for Research under its Sustainable Surface Transport priority. Its aim was to facilitate integration of the EU New Member States (NMS) and other Central and Eastern European countries (CEEC) into the established research and development community of the European Union. Its main objectives were:

To reinforce links with stakeholder in NMS and CEEC by organising workshops and providing project deliverables in their own languages.

To set the route for more efficient incorporation of partners from NMS and CEEC in the future European research by organising training courses for the research project managers.






CERTAIN project succesfully ended in May 2010.
News
04.03.2013
Huge interest in FIRM13 - join today!


The FEHRL Infrastructure Research Meeting 2013 (FIRM13) is on track to being the biggest meeting yet of its kind - have you reserved your place?


[ more | comments ]

06.04.2012
Fifth TRA2012 newsletter now finalised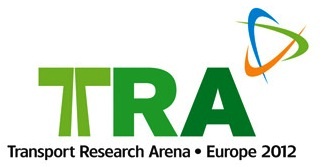 Latest issue gives final list of plenary speakers, exhibition booth overview and YEAR 2012 finalists and judges


[ more | comments ]

22.03.2012
Fourth TRA2012 newsletter now published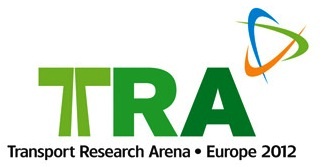 TRA2012's unique selling points as well as overview on thematic and poster sessions and highlights of ERTRAC covered in this issue.


[ more | comments ]

17.02.2012
Third TRA2012 newsletter now available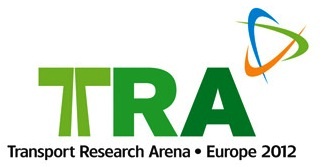 Key information given on the Strategic and Special Sessions at the conference, as well as details on the airline discount.


[ more | comments ]

14.11.2011
First TRA2012 newsletter now published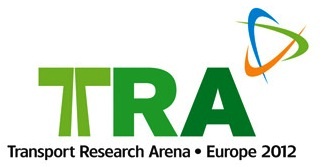 The first TRA2012 newsletter has just been sent out to key transport research professionals.
[ more | comments ]