04.03.2013
Huge interest in FIRM13 - join today!


The FEHRL Infrastructure Research Meeting 2013 (FIRM13) is on track to being the biggest meeting yet of its kind - have you reserved your place?


[ more | comments ]

06.04.2012
Fifth TRA2012 newsletter now finalised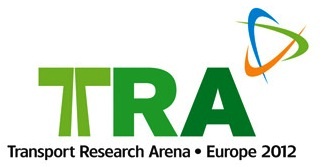 Latest issue gives final list of plenary speakers, exhibition booth overview and YEAR 2012 finalists and judges


[ more | comments ]

22.03.2012
Fourth TRA2012 newsletter now published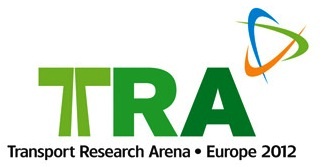 TRA2012's unique selling points as well as overview on thematic and poster sessions and highlights of ERTRAC covered in this issue.


[ more | comments ]

17.02.2012
Third TRA2012 newsletter now available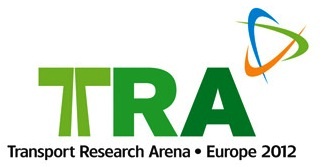 Key information given on the Strategic and Special Sessions at the conference, as well as details on the airline discount.


[ more | comments ]

14.11.2011
First TRA2012 newsletter now published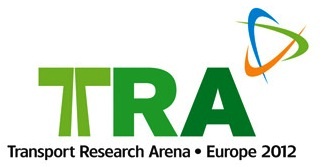 The first TRA2012 newsletter has just been sent out to key transport research professionals.


[ more | comments ]

07.11.2011
FeRRM 11: successful sharing of over 25 road research projects and results


Last month (18th–19th October), over 180 road research experts met in Brussels to discuss more than 25 road research projects.


[ more | comments ]

27.09.2011
Deadline for YEAR2012 student competition is 30th October 2011


30 finalists will be funded to travel to the TRA2012 conference in Athens


[ more | comments ]

17.06.2011
First invitation goes out for the FERRM11 meeting


FERRM11 to focus on Resources, Recycling and Alternative Materials and Implementation in Brussels on 18-19th October 2011


[ more | comments ]

04.03.2011
EC consultation on a Roadmap for a resource-efficient Europe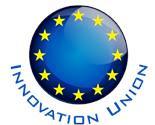 The European Commission is preparing a Roadmap for a resource-efficient Europe as part of the resource-efficient Europe Flagship Initiative of the Europe 2020 Strategy. They have launched a consultation to collect the views stakeholders on policy options for the Roadmap.


[ more | comments ]

25.06.2010
Press Release - CERTAIN


PRESS RELEASE | Three EU projects link transport infrastructure research with Central and Eastern Europe: CERTAIN. To view the Press Release, please click more.
[ more | comments ]